There's one thing all Floridians know all too well: humidity. One solution to reducing humidity in buildings is to get a dehumidifier, which pulls moisture from the air and converts it into condensation. Through this process, the dehumidifier improves the air quality and produces a cooling effect as the humidity leaves the building.
While you can reduce humidity in your room with a portable dehumidifier, there are benefits to installing a home dehumidifier system if you live in Florida. At Joe Hillman Cooling & Heating, we can give you free estimates for whole-house dehumidifiers in Davie and discuss which options might be appropriate for improving the air quality in your home.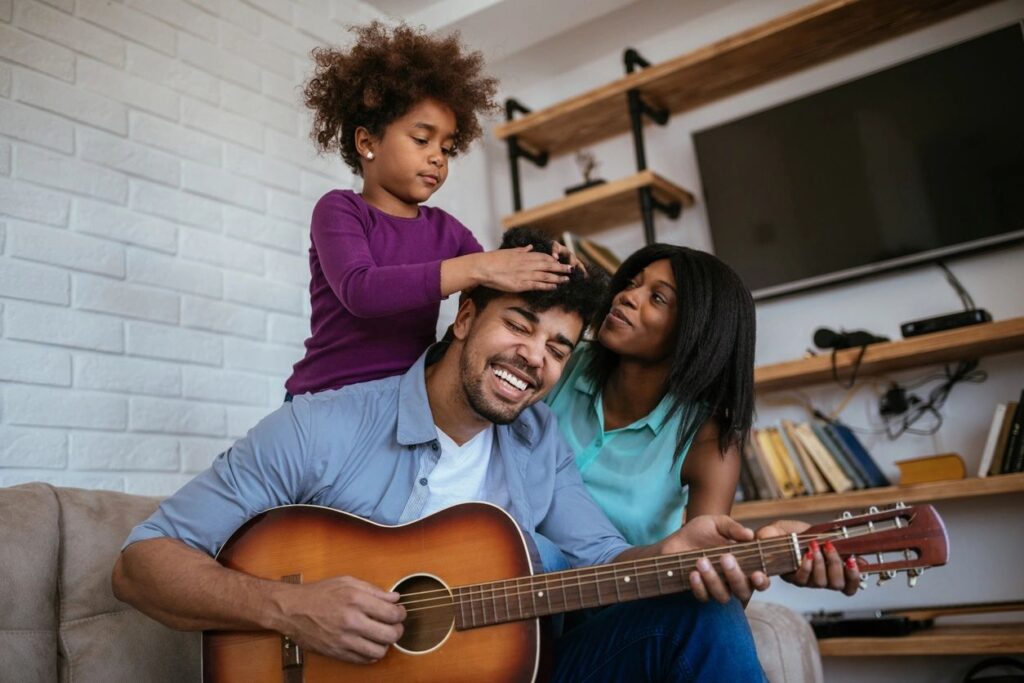 What are the Benefits of Whole House Dehumidifiers?
Some of the benefits of installing a whole house dehumidifier in your home include:
You can better regulate the humidity level inside your home.
You can eliminate pollutants, allergens, and mold from your home through the dehumidification process, which is great for people with asthma, allergies, or other respiratory issues.
You can maintain the quality of your wooden floors by reducing moisture in the home. Lowering humidity levels allow you to feel comfortable at higher temperatures, which can be cost-effective in the long run due to less energy usage.
They are relatively quiet, meaning you do not have to worry about being annoyed by the noise level.
Whole-house dehumidifiers do not need as much maintenance as HVAC systems do.
Which is better: a dehumidifier for the whole house or a portable one?
Both portable and whole-house dehumidifiers have advantages and disadvantages, so determining which option is better for you is based on your home needs.
With portable dehumidifiers, their lifespans are much shorter than whole-house systems, meaning they will need to be replaced much more often. Other things to consider with a portable dehumidifier include:
Portable dehumidifiers occupy space in your house instead of being part of the central air system.
They make much more noise than whole-house dehumidifier systems.
They consume more energy since they are smaller and need to overcompensate to dehumidify the house.
You must manually empty the condensation tanks.
The convenience behind whole-home dehumidifiers is that they act as a part of your house and function independently.
Key differences between an AC unit and a dehumidifier for the whole home
Air conditioners cannot dehumidify the air; however, that feature can be added to the HVAC system. Dehumidifiers focus on cooling down a house by lowering humidity levels in the home, so spaces feel less condensed by the "muggy" air.
Some key differences between air conditioning units and dehumidifiers for the house are listed below.
Air Conditioners Overcompensate to Cool Down Buildings with High Humidity
The U.S. Department of Energy (DOE) noted that Floridian homes that rely on air conditioning systems need to use more energy to cool down temperatures due to the excessive moisture in the air. With whole-house dehumidifiers, less energy consumption occurs during the dehumidification process, and the reduction in humidity creates a cooling effect.
During the DOE's study, they found that homeowners who installed dehumidifier systems to regulate humidity levels in their homes could keep their houses at higher temperatures and still feel comfortable.
Whole-Home Dehumidifiers Encourage Water Damage Restoration
If your house is suddenly flooded or experiences extensive water damage, a dehumidifier for the home has built-in systems to pull moisture from the air.
Air conditioners, however, cannot regulate moisture levels. Instead, they rely on cooling the air enough that the environment becomes less humid. This is not as energy-efficient and can also lead to water leaks in the AC unit as it exerts energy to cool the house down.
What Happens if the Home Dehumidifier Breaks Down?
If your home dehumidifier system malfunctions, one of our climate control professionals can go to your home for a service appointment and conduct repairs. Our technicians are trained to work on various cooling and heating units, including dehumidifiers for the home.
Our team is available to respond to:
Emergency calls involving your HVAC unit
Preventative maintenance needs for your whole house dehumidifier system
Mechanical issues with your dehumidifier system
Our technicians will install your whole house dehumidifier for you
If you are interested in purchasing a home dehumidifier system, our sales representatives will explain which models we work with and can install in your home, based on the space dimensions available to do so.
Can a Dehumidifier be Added to an HVAC System?
Yes. Specific HVAC systems offer dehumidification as an add-on. However, there are pros and cons to adding a dehumidifier to your HVAC system. For example, having all features (i.e., air conditioning, ventilation, heating, and dehumidification) located in one system makes it more convenient for storage. However, it also means your HVAC will need to consume more energy to power itself.
As noted by the Building America Solution Center (BASC), "supplemental dehumidification is not intended to be used as a means for compensation for over-sized HVAC equipment or excessive building leakage rates."
Our representatives can discuss the benefits and disadvantages of adding a dehumidifier to your HVAC system during a free consultation.
Call Today to Receive a Free Estimate on Whole-House Dehumidifiers in Davie
Getting a dehumidifier for the home can help you prevent taxing your HVAC system further while improving the air quality of your home. These systems work to reduce humidity, which can keep your air conditioner from being overworked and help it run more efficiently. Depending on your needs, our sales representatives can find a dehumidifier that will be just right for your living space.
For free estimates on whole-house dehumidifiers, call Joe Hillman Cooling & Heating at (954) 283-5479 today. If you need other heating and cooling services, we can send one of our HVAC technicians to assist you with that also.
Contact Us Online
WE'LL BE IN TOUCH AS SOON AS POSSIBLE. IF THIS IS AN EMERGENCY, PLEASE CALL 954-953-1795