Ultraviolet (UV) air purification systems are one of the latest air cleaners out in the market. As a result, homeowners and business owners can enhance the air quality of their spaces and protect occupants from germs, pollutants, and other air particles. In fact, the U.S. Food and Drug Administration (FDA) lists UV air purifiers as a recommended disinfecting device for people to use.
If you are interested in installing a UV air purification system in your home or commercial property, our team at Joe Hillman Cooling & Heating can come to your aid in South Florida. Our services include UV air purification in Davie, meaning we can do repairs, maintenance, and installation for this type of air quality system.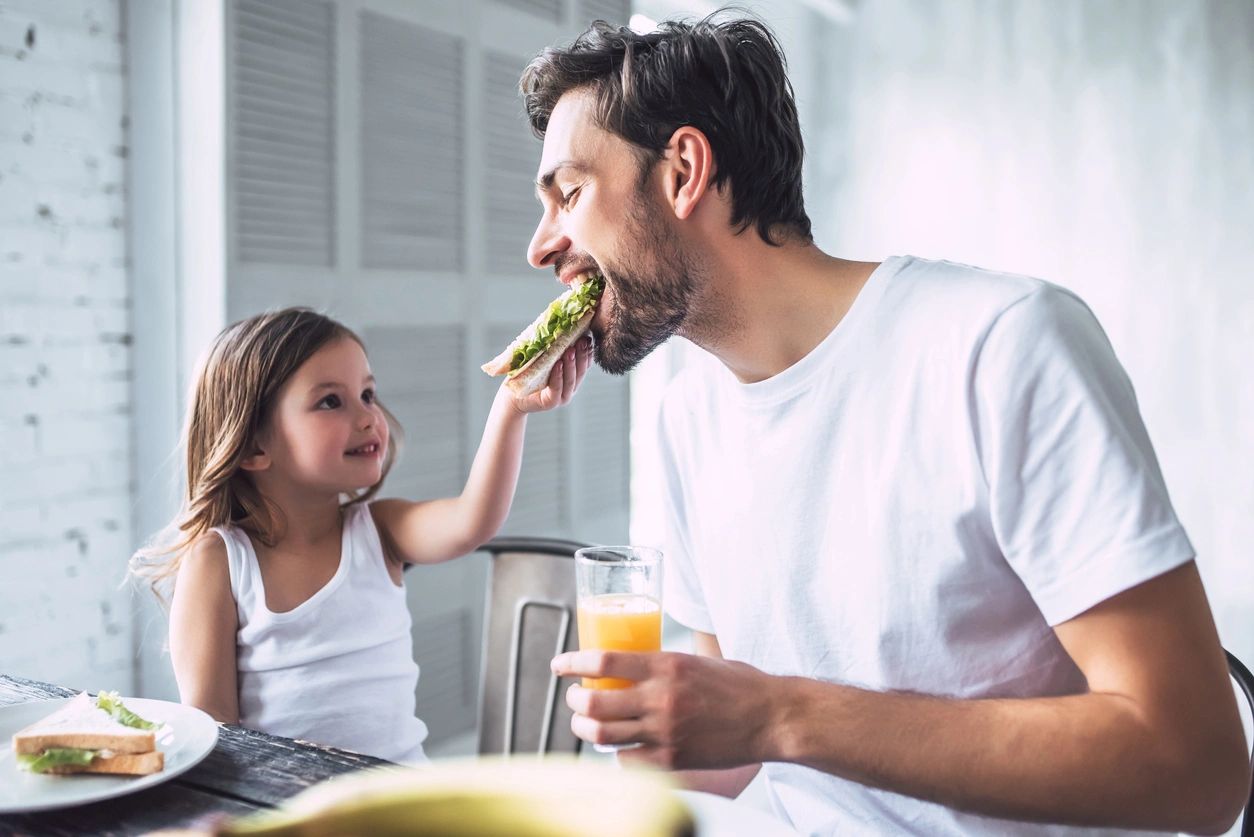 What is UV air purification?
Ultraviolet air purification uses UV light to disinfect the air inside a building. In these air purifiers, there is a UV mercury lamp that emits short-wave ultraviolet light (UV-C light) that targets microorganisms in the air. The light is powerful enough to damage microorganisms' DNA, thus killing them, which is why this process is referred to as "UV germicidal irradiation."
This process is generally quiet, so you can keep the purifier in any room of your house or commercial property without disturbing your daily activities.
What are the benefits of having a UV air purifier?
Some of the main benefits of UV air purifiers include:
They help kill germs and bacteria
If you suffer from asthma or other respiratory diseases negatively impacted by poor air quality, having a UV air purifier can help enhance your home's or business's air quality. UV air purifiers can kill most germs and bacteria, including mold.
They help reduce odor
UV light air purifiers target several types of microorganisms and air particles, including odor. These purifiers help neutralize the air through oxidation, which is what allows the air to smell "clean." In some cases, these purifiers can even reduce the odor of cigarette smoke.
They require very little maintenance
Owners are advised to perform biannual maintenance checks and regularly replace the filters with air filtration systems. However, there are no filters with UV air purifiers, so the only maintenance necessary involves changing the UV light bulb every few years. If you experience a mechanical issue with your device, we can send a technician to repair it.
They reduce dust, thus reducing cleaning
UV air purifiers can also help eliminate dust in the air, meaning you won't have to worry about dust building up around your home every week. This can help reduce your cleaning time, making that one less chore for you to worry about.
There are different models of air purifiers with UV light, so the benefits from specific models will focus on size, energy usage, and strength. Our sales representatives can go over these details if you are interested in getting a new UV air purification system in Davie.
How does an air purifier with UV light compare to other air filtration systems?
Ultraviolet air purifiers and air filters serve similar purposes but achieve different results. When compared with air filters, UV light air purifiers:
Can kill smaller air particles and germs
Air filters are effective in filtering out many air particles, like pet dander. However, they might not be able to filter out smaller particles, allowing particles such as dust to get through. Also, air filters can't kill germs or bacteria, unlike ultraviolet air purifiers.
Some of the pollutants and pathogens that ultraviolet air purifiers can target include:
Mold
Pollen
Pet dander
Dust mites
Fibers
Fungus and other odor particles
Cigarette smoke
Different types of bacteria
Microorganisms from airborne diseases
Can exist outside of your HVAC system
Many air filtration systems work in conjunction with air conditioning systems, using the ventilation system as its primary method of receiving and blowing air.
However, with UV air purifiers, these disinfecting devices can exist outside of your HVAC system. Many are compact and can be placed in a convenient location of your home to filter the air. In fact, many people opt to use a UV air purifier as a complementary tool to their central HVAC system.
We offer installation and maintenance of UV light air purifiers
If you decide to purchase a UV light air purifier through Joe Hillman Cooling & Heating, we can install the system in your home and set it up to begin purifying your air right away.
If you are interested in purchasing other air conditioning, ventilation, or heating units, we can go over your air control needs and discuss potential models for your home or commercial property. Our HVAC technicians serve individuals throughout Davie, Florida, whether you want to add an air purifier with UV light to enhance your home or add an extra appeal to your customers, such as for one of the various spa locations on University Drive.
Our HVAC technicians can also handle emergency repairs
If you ever experience errors or technical malfunctions with your UV air purification system, our HVAC technicians can come to your location and perform the necessary repairs and maintenance. You can schedule an appointment through our company, and if you are experiencing an emergency, we can also send a technician to your location right away to resolve the issue.
Contact us Today to Learn More About Installing a UV Air Purification System in Your Davie Home or Business
If you would like to learn more about the UV light air purifier systems that we offer at Joe Hillman Cooling & Heating, contact us at (954) 283-5479 to speak with one of our representatives. You can receive a free estimate on how much it would cost to set up an air purification system inside your house or commercial property and learn more about the benefits it can provide you.
Should your UV air purification system in Davie need repairs or inspection, we can also schedule an appointment to perform maintenance on your unit.
Contact Us Online
WE'LL BE IN TOUCH AS SOON AS POSSIBLE. IF THIS IS AN EMERGENCY, PLEASE CALL 954-953-1795