If you own a home or commercial property, you'll eventually need the services of a professional HVAC contractor. Whether you need a new air conditioner installed, your furnace tuned up or a complete HVAC upgrade, you'll want to hire a qualified HVAC company that you can trust…so where do you begin? Start off by asking your friends, co-workers and family if they have a AC or heating company they recommend, do plenty of research online and read customer reviews.
The team at Joe Hillman works hard to develop long lasting trust with customers. We believe in our community, and we treat our customers like they're our family. You know us from our plumbing and construction companies, and you can expect the same quality, integrity and level of service as we begin offering HVAC services to Davie, Port St. Lucie and Miami.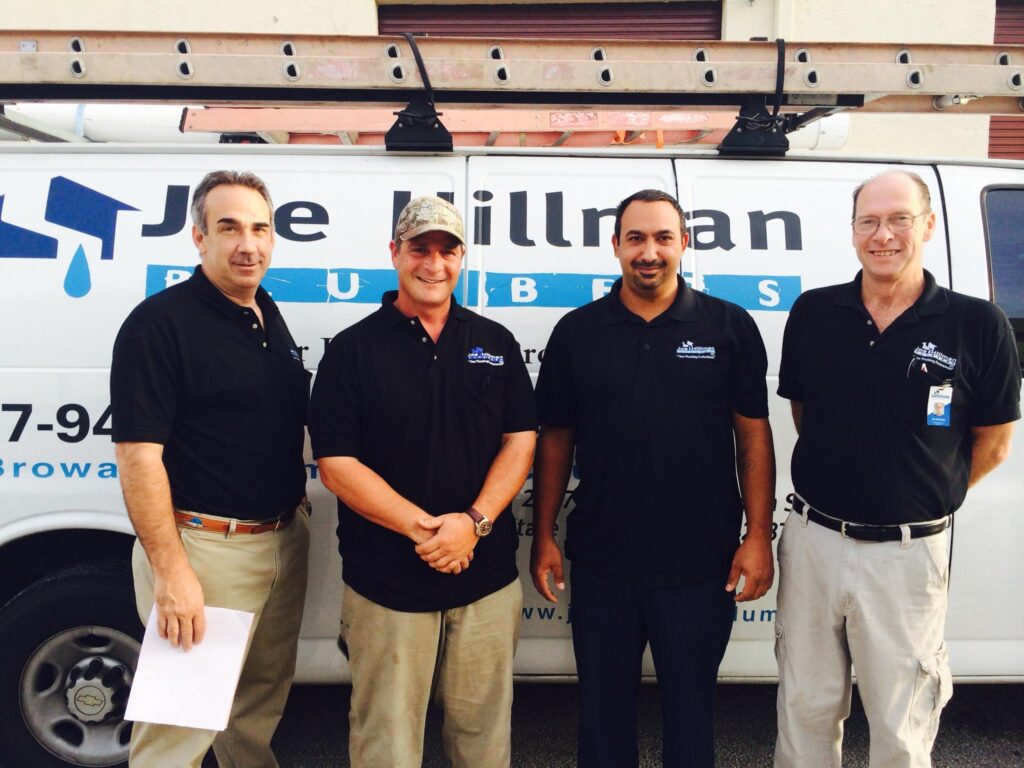 How to Find a Qualified, Professional and Trustworthy HVAC Contractor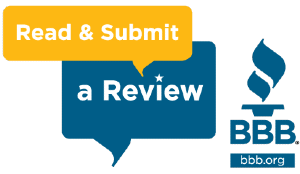 Check home contractor sites like Angie's List, Home Advisor and Porch.
Ask your neighbors, or put a post on Next Door.
Make sure the HVAC Contractor you hire is licensed and insured.
Check the Better Business Bureau.
Make sure all installation and repair is 100% guaranteed.
New to town? Ask your realtor who they recommend.
Ask for references and get multiple quotes.
Joe has been serving our South Florida customers for over 33 years, first with his plumbing company,  Joe Hillman Plumbers, and then with his maintenance and construction company Joe Hillman Maintenance & Construction. He is now excited to have the opportunity to bring our South Florida family an HVAC company they can trust.  We treat our employees just as well as we treat our customers and our own family. Creating a positive work environment leads to happy employees, happy customers, and company growth. We look forward to helping residents and businesses in Davie, Miami and PSL with new AC installations, improving their indoor air quality and keeping people comfortable all year long.
Contact Us Online
WE'LL BE IN TOUCH AS SOON AS POSSIBLE. IF THIS IS AN EMERGENCY, PLEASE CALL 954-953-1795